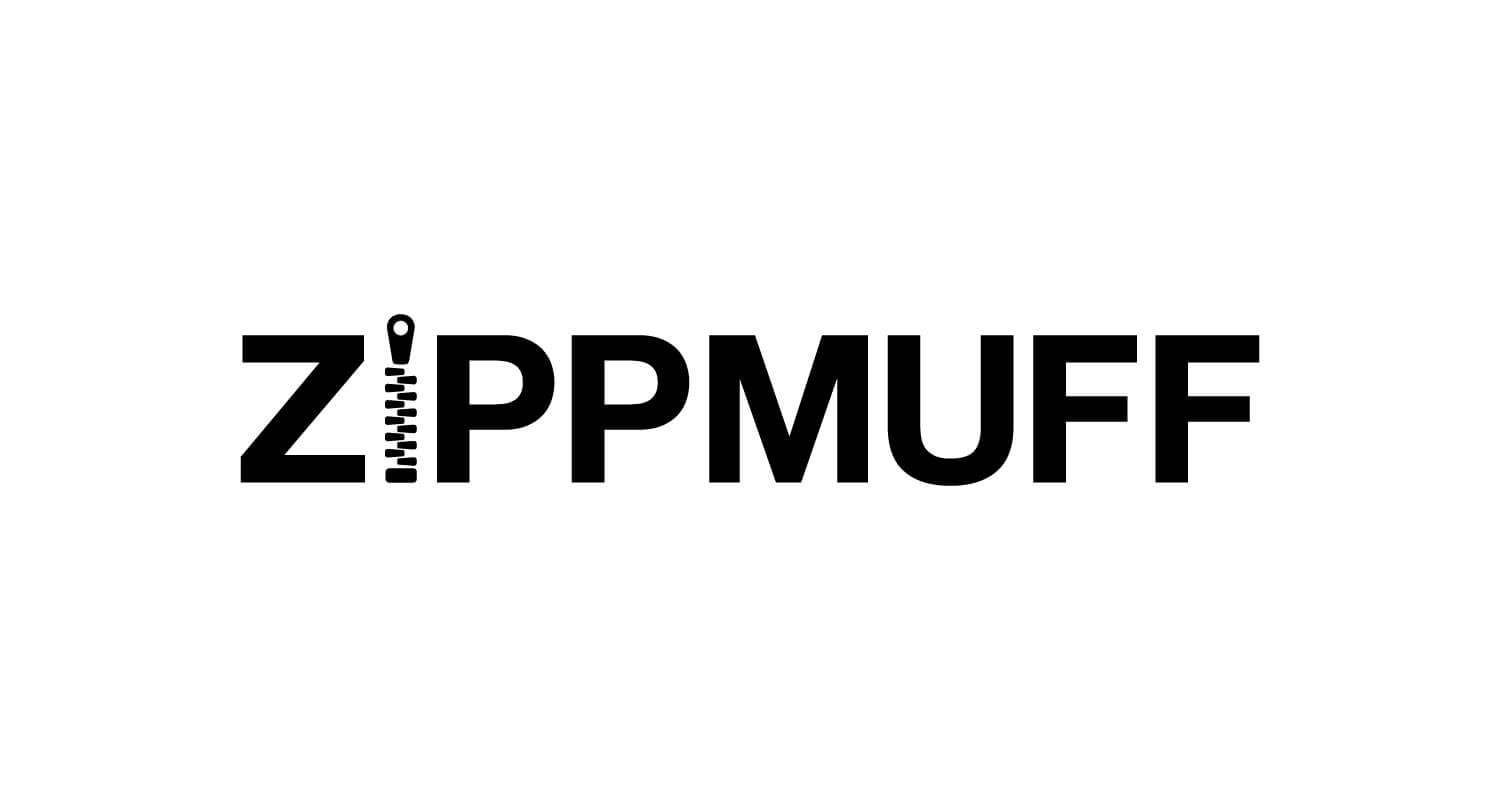 ZippMUFF
[ LINK YOUR STYLE ]
ZiPPMUFF is a new product with a simple combination,
but something that's never been seen before:
"Towel with superb absorbency" and "Zipper".
In sports, outdoors, fashion and many other contexts……
Enjoy your own style with ZiPPMUFF!
* ZiPPMUFF is a registered trademark of LUCK'A Inc. and has been submitted as a utility model.

ZiPPMUFF×MOSHI MOSHI NIPPON×imabari towel
COLLABORATION ITEM <JAPAN MADE> Available now!