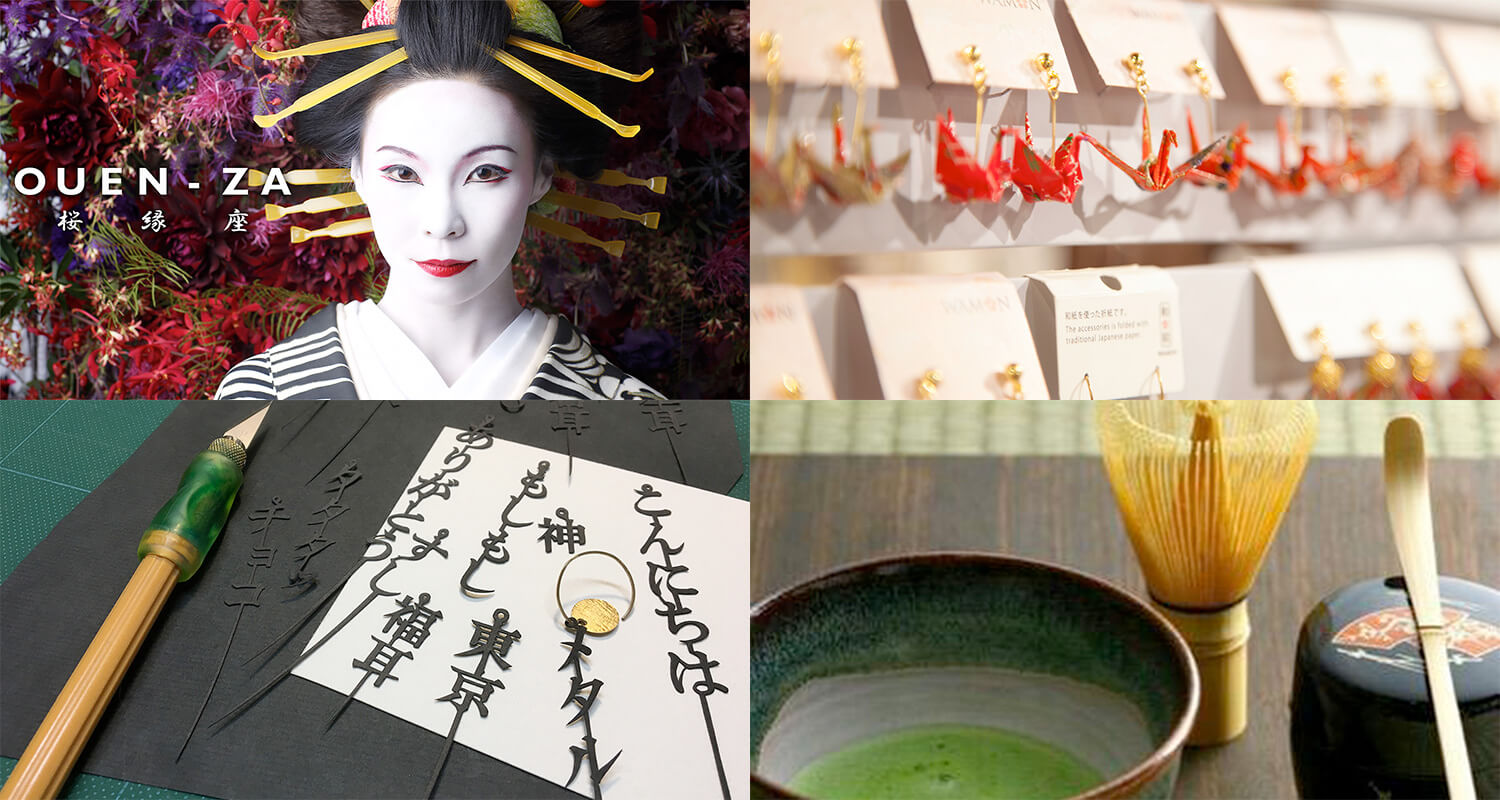 Experience Japanese Culture Booth "WABI-SABI"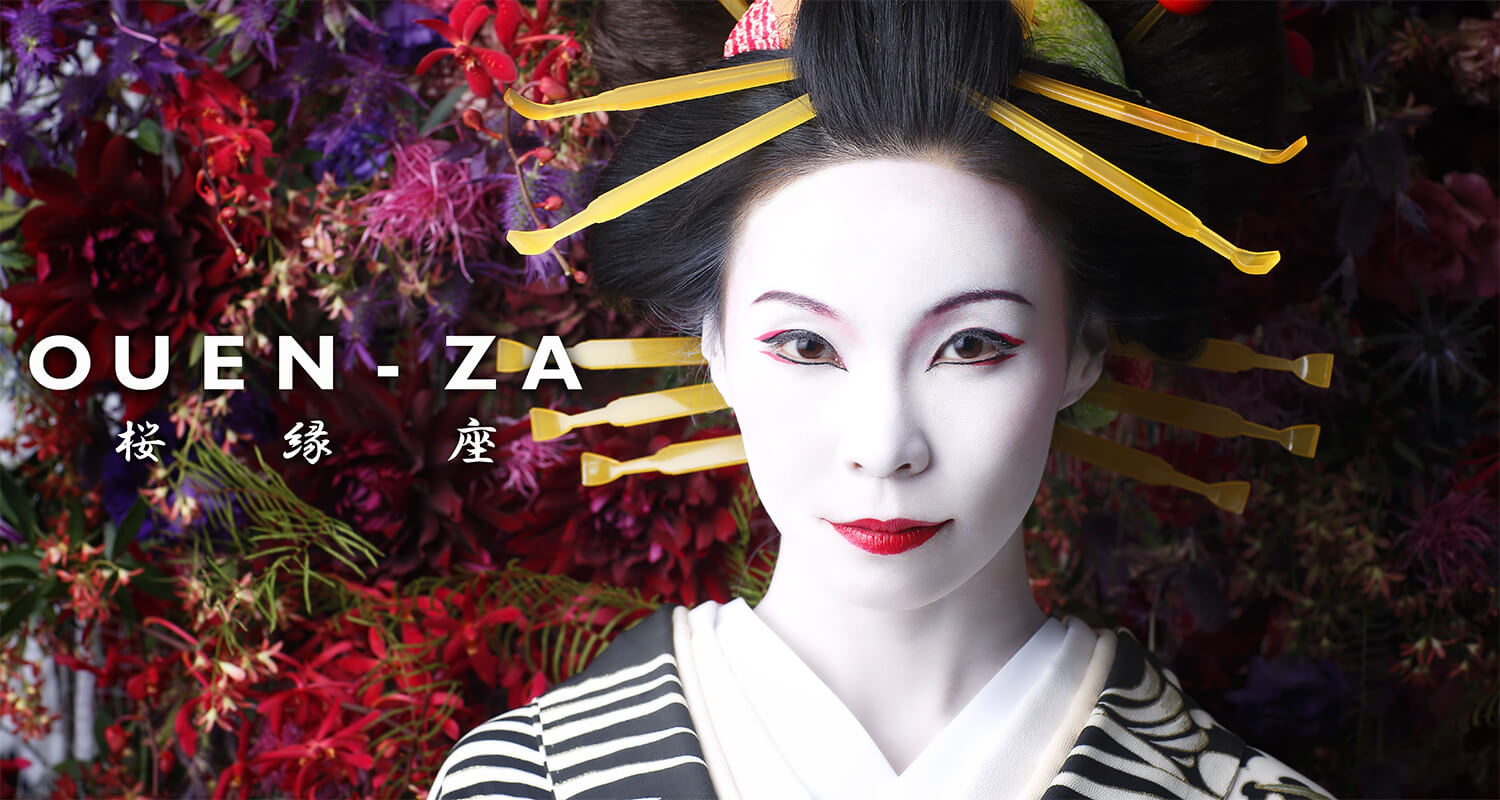 OUEN-ZA

OUEN-ZA are a group who use original choreography to create a unique kind of performance. They will also have a workshop themed around courtesans and lady's chambers in a palace where you can try on authentic courtesan robes.

http://www.ou-en-za.com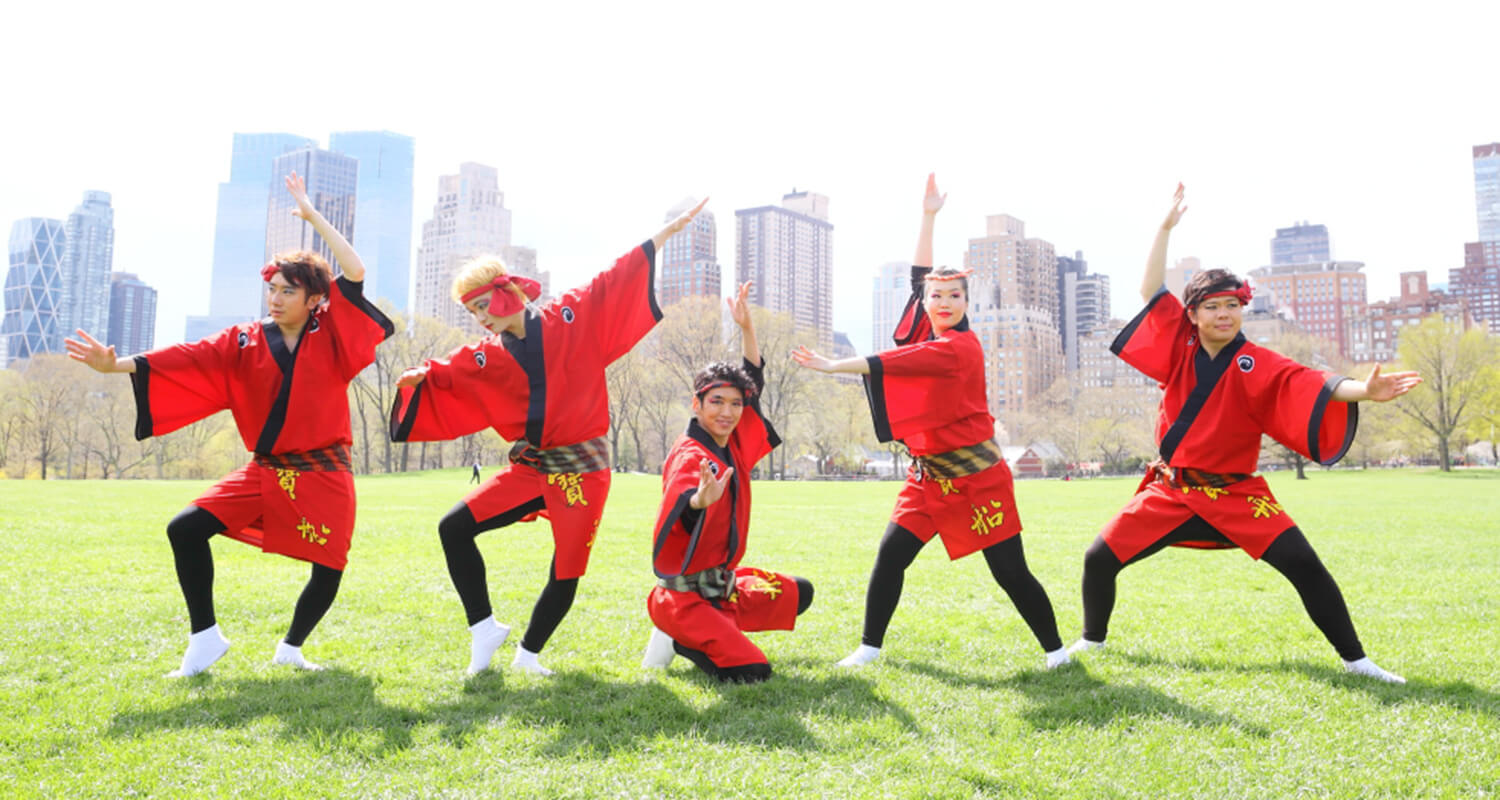 Takarabune

Takarabune are a new entertainment group that base themselves on the Awa Odori Festival. At their workshop, you will be able to have fun experiencing Awa Odori even if it is your first time.

http://takarabune.org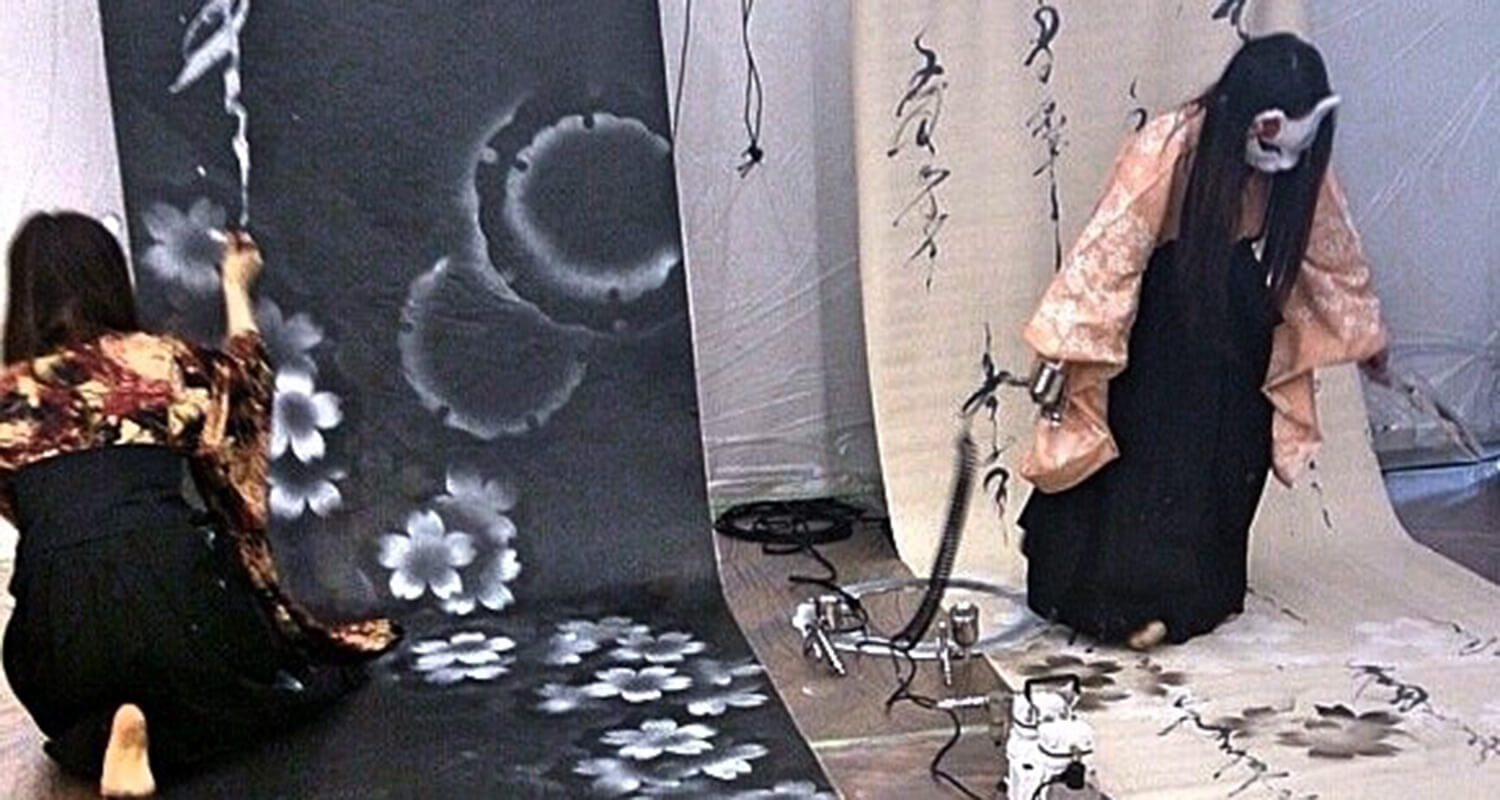 KIRIE

KIRIE are an art performance group who express through their performances Japanese myths, legends and stories around the theme of "peace". You will be able to have calligraphy lessons from Miho, a real calligrapher, as well as receive Yuzen body art from Kirie Miko.

hhttp://www.kirie-jp.com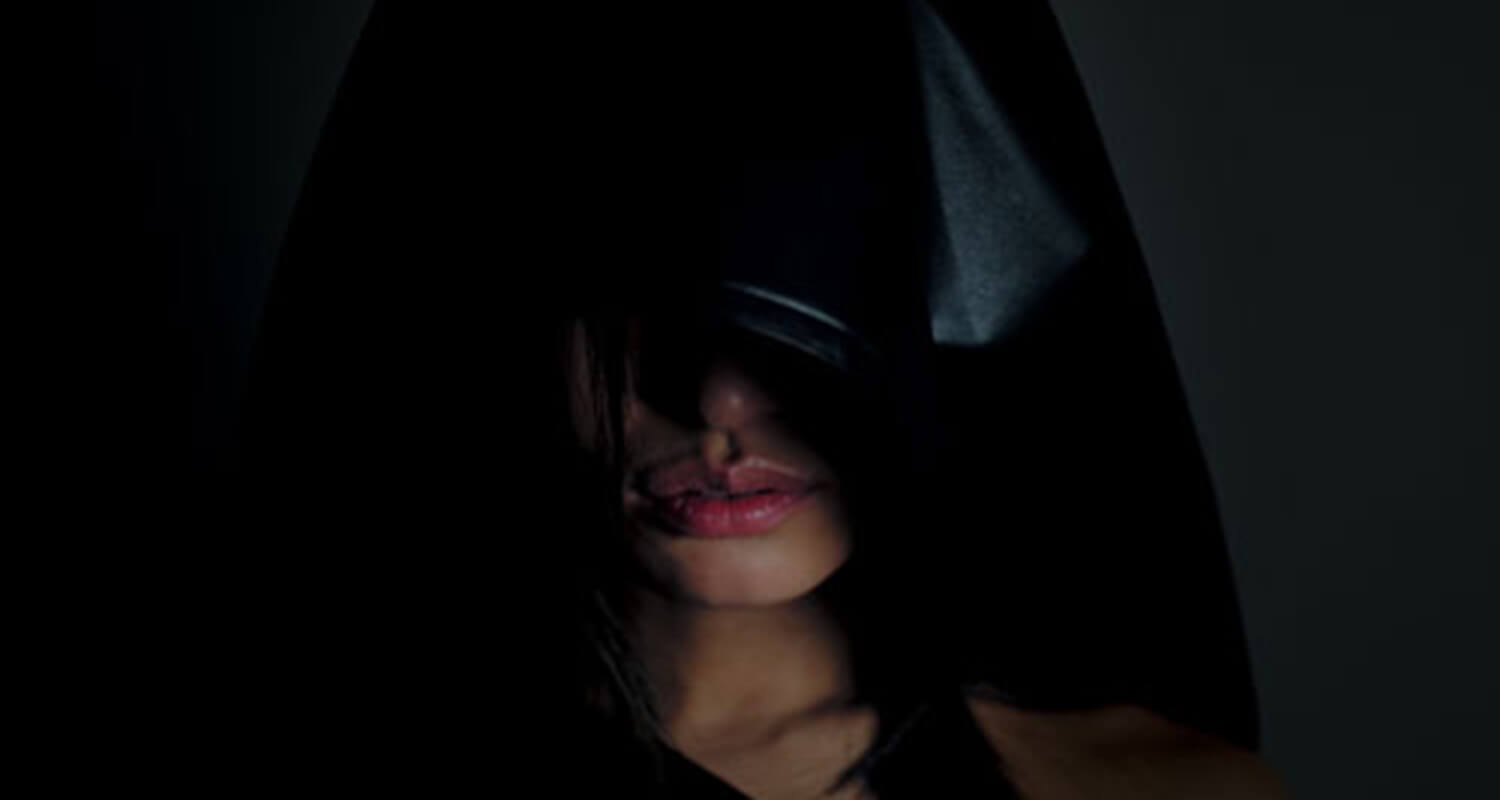 KAIEN

KAIEN a creator group of DJs, music producers and dancers that goes across seas, borders and doesn't care of nationality, or gender, is presenting a project of festival music. They became N°1 on Itunes Dance music charts and are leading in the new wave of dance music.
During Moshi-moshi festival, KAIEN will present a pioneer projection mapping popular around the world called « Oriental rhythm » made by Sakakura Katsumi and a Nunchaku workshop.
Let's try Nunchaku, a martial art based on Okinawa's Karate and learn the Japanese budo spirit!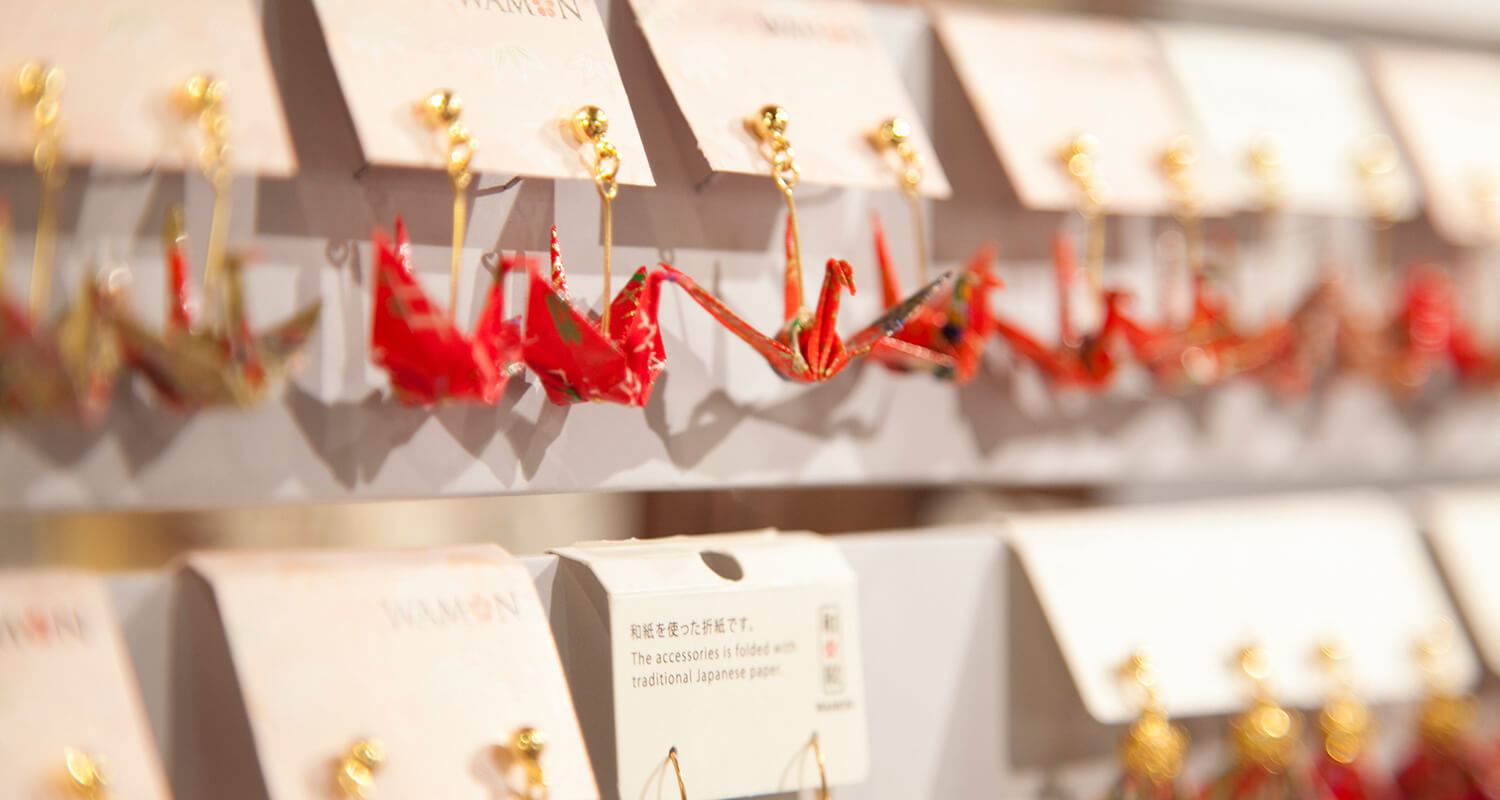 Noren

Japan is not only a world of WABI SABI and traditional culture, it is also a world of technology and subculture with development and a coexistence that is unique, like wonderland. Around the theme of « Discover Wonderland, JAPAN! », « Noren » products little accessories (earpieces, earrings) in origami made of little square 4 cm pieces of Yuzen Japanese washi paper. They also present ball pens based on Japanese themes (Maiko, Geisha, Samurai, Ninja, Kabuki…).

http://www.noren-net.jp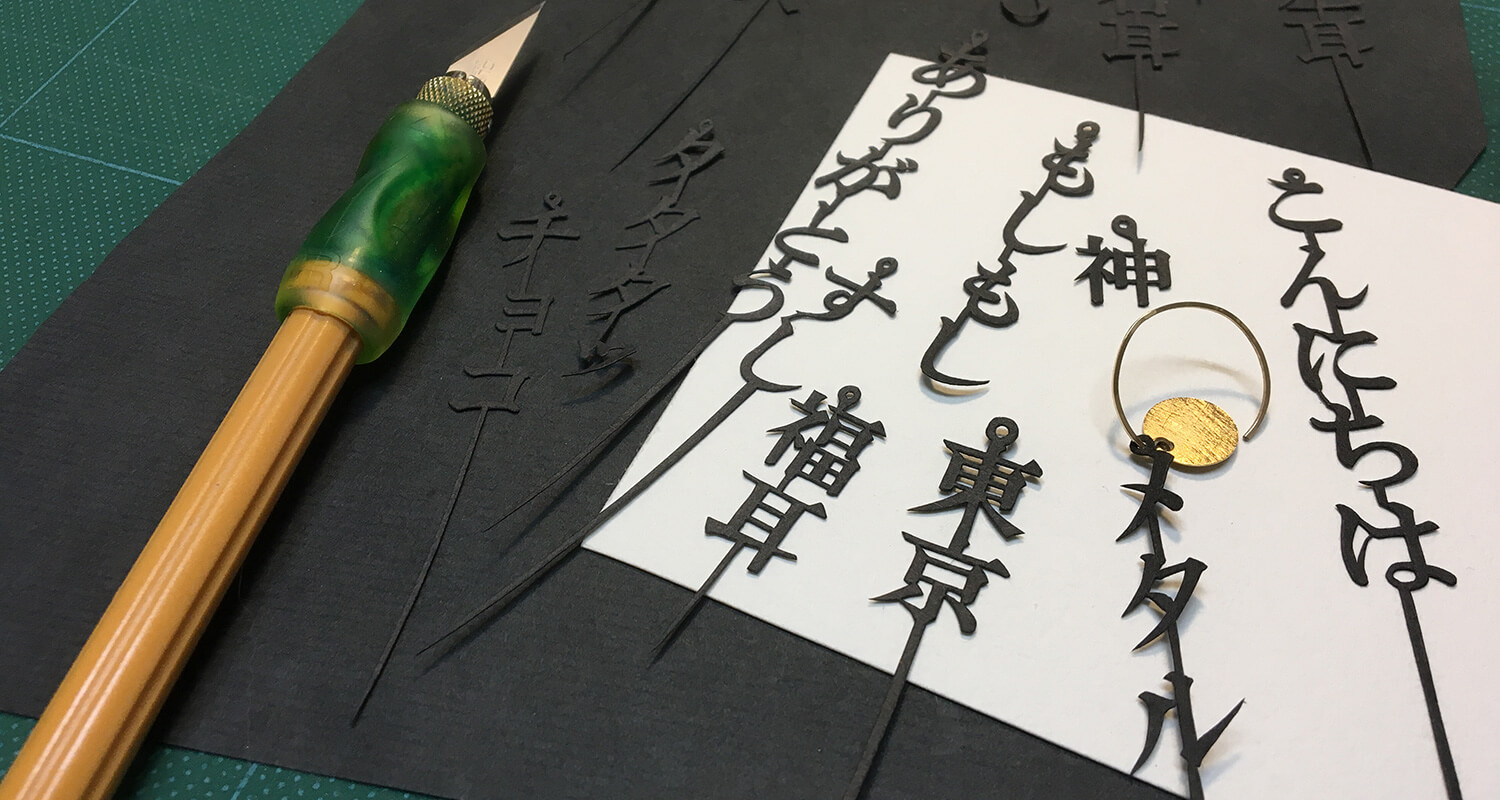 Atsuomi

Atsuomi will offer you a modern workshop of the Kiri-e art with a touch of a unique pop style.
Let's try to handle the authentic tools used by professionals, and make your own accessory in Kiri-e. Let's build original accessories and corsages with many different washi papers.

http://atsuomi.jp/home.html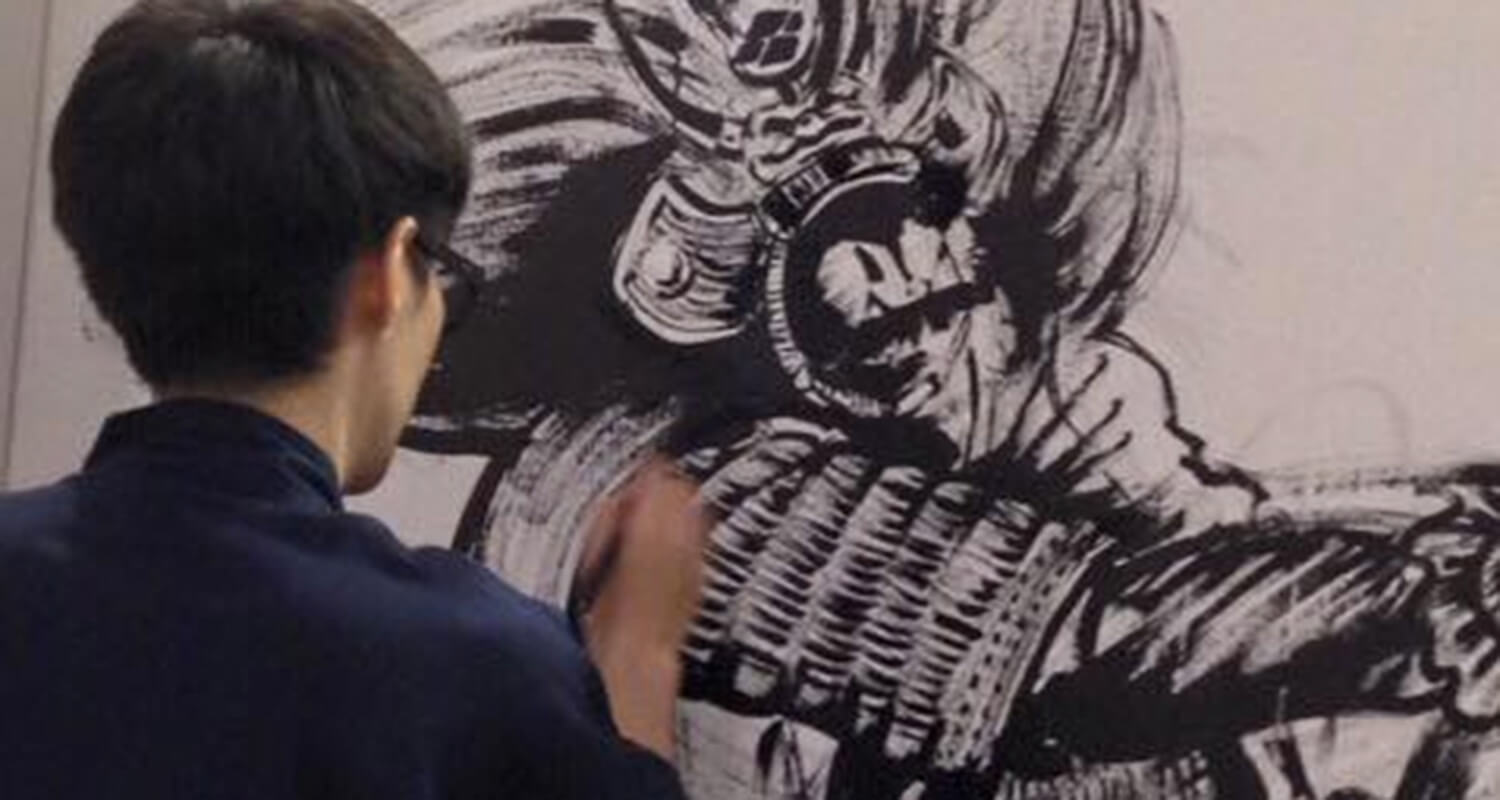 Nansai Edogawa

et's try to draw by using China ink, a brush, and Japanese paper washi! The theme of the drawings are from Japanese monsters or historic scenes… classical artworks.
Through the creation of ink drawing you will feel the texture of Japanese paper and smell the odor of China ink to live a new workshop and the creation of an artwork.

http://edogawa-nansai.jimdo.com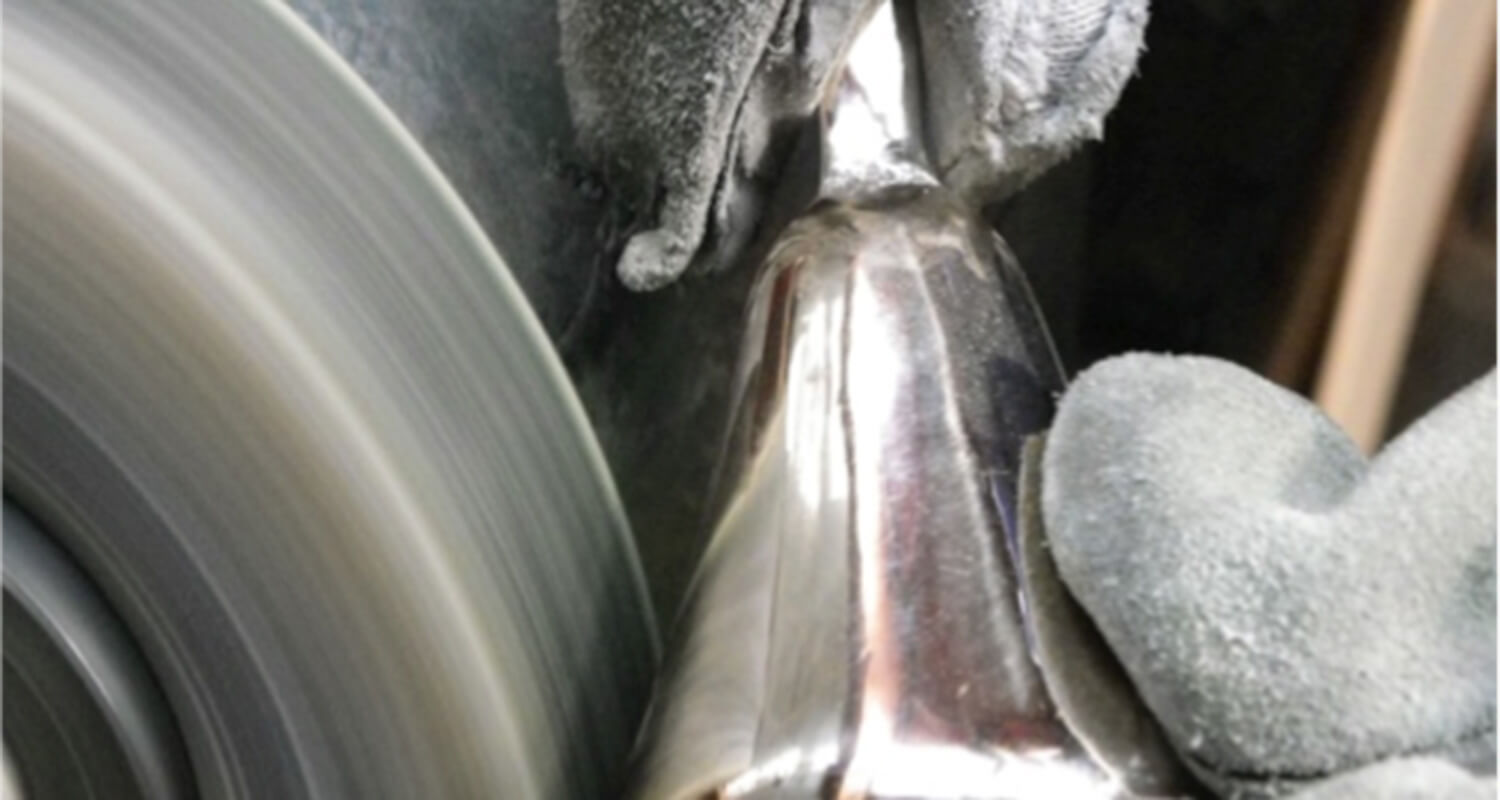 Odawara Imono Laboratory Kunisumi Ueshima

Do you know Sahari Furin? It's a furin (hanging bell) different from those which are normally made with glass, they are made with metal and have a very long and pure lingering sound. In this booth you can try a sound tasting! Let's try to find the sound that will touch your heart deeply.

http://odawaraimono.blog.fc2.com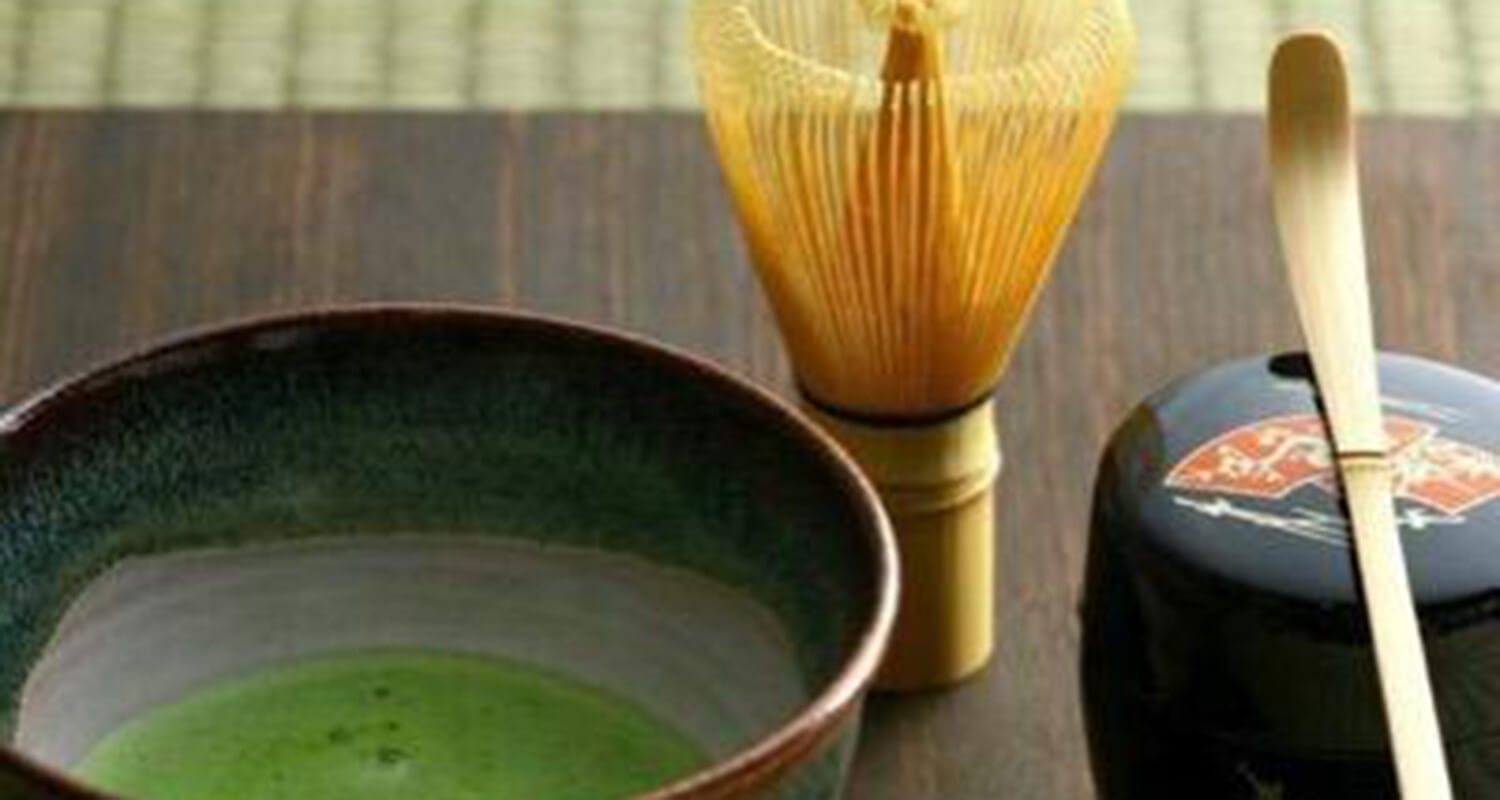 Urasenke International

The sadô, tea ceremony, is made of the esthetics of hospitality and room decoration. The host has in a first place to prepare the garden, then, in the tea room, he places a picture scroll, or a jug, tea bowls and an iron pot. This is the preparation for hospitality called «omotenashi». All of this is a crystallization of what raised the Japanese culture. So, we can say that the tea ceremony is a « world of Japanese beauty ». The bond between the host and the guests is also very important. Let's try one cup of tea, this is the most important to enter the word of sadô. We are waiting you during Moshi-moshi festival with a cup of tea!

http://www.urasenke.or.jp/index2.php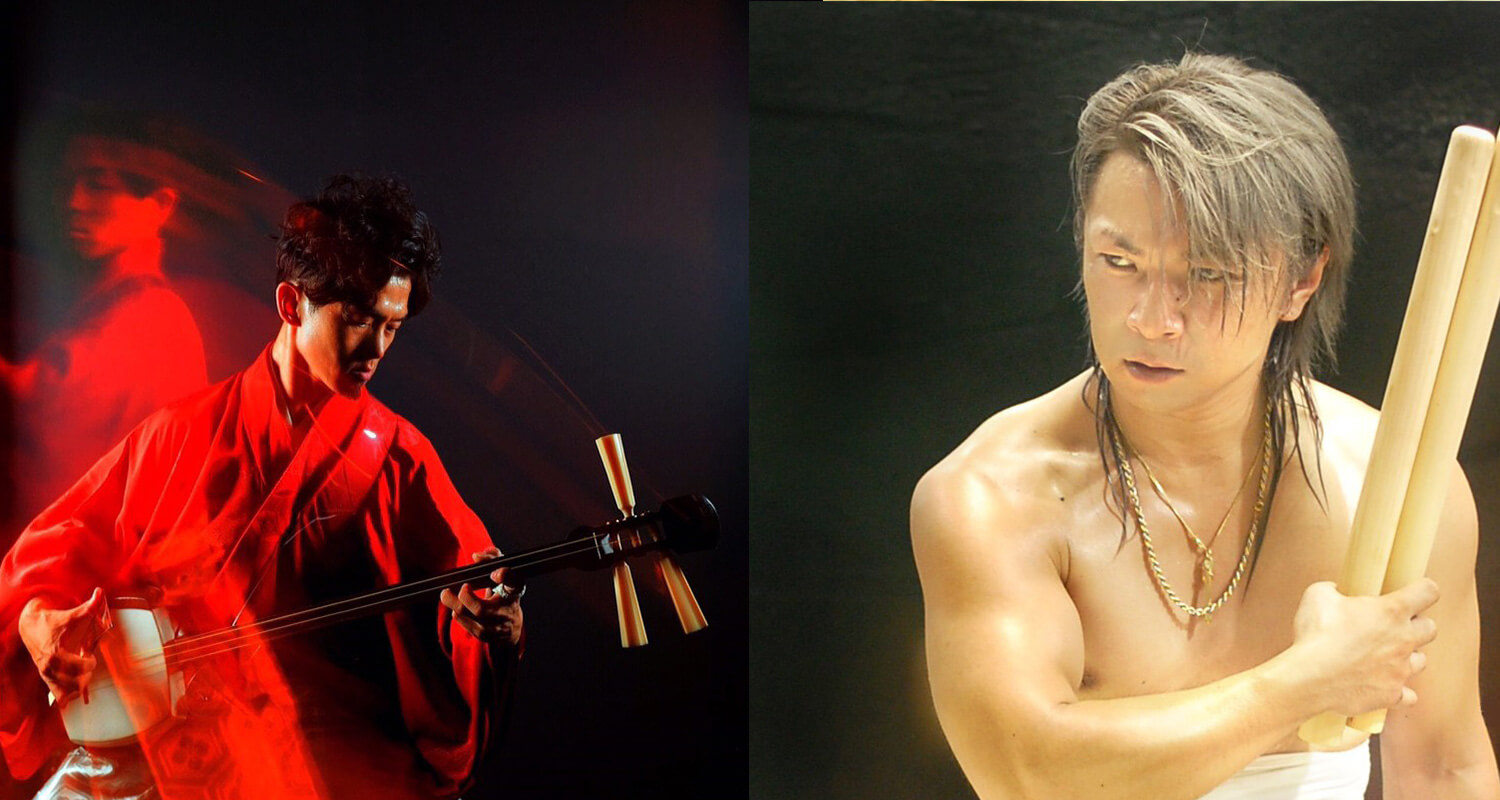 Hirozumi

A born wadaiko player who grabbed attention in the imperial palace or Yasukuni shrine, Hirozumi nicknamed Waka is an « heaven artist » officially recognized by the city of Tokyo. This workshop will also give you the possibility to discover a performer who recorded in Takeshi Kitano's movie as a Tsugaru Shamisen performer, Pierre Ono.
Let's discover deeply the sound of Shamisen and Wadaiko in this experience which will give you a taste of « wa » entertainment.

http://hirozumi.heroesme.jp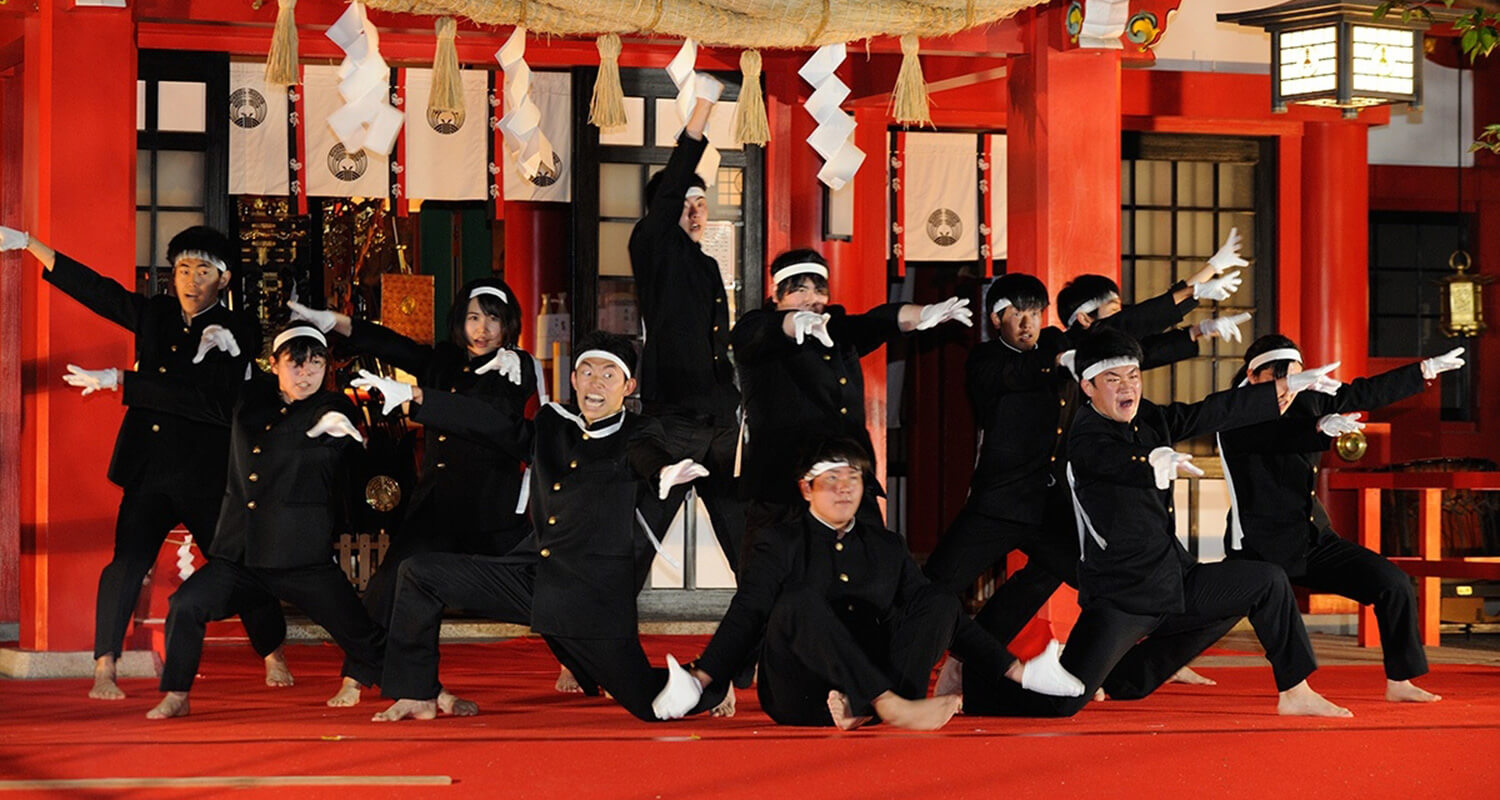 Gamushara

« About cheer battle » -Performance contest of competition made after lunch breaks during match days, as a program of physical education of high schools in Aichi prefecture, Kariya town.
- Let's wear the high school costume, the gloves and a headband, drop our back low, and move in a particular synchronized way on the sound of the taiko.
- This performance is only presented once a year during school events. And the performance is not published to everyone, so only students, students' families and teachers can usually see it.
After graduate, event Japanese people cannot see it anymore.
This is a unique chance for you to see a traditional Japanese performance, and even try it!

http://seishun.wixsite.com/gamushara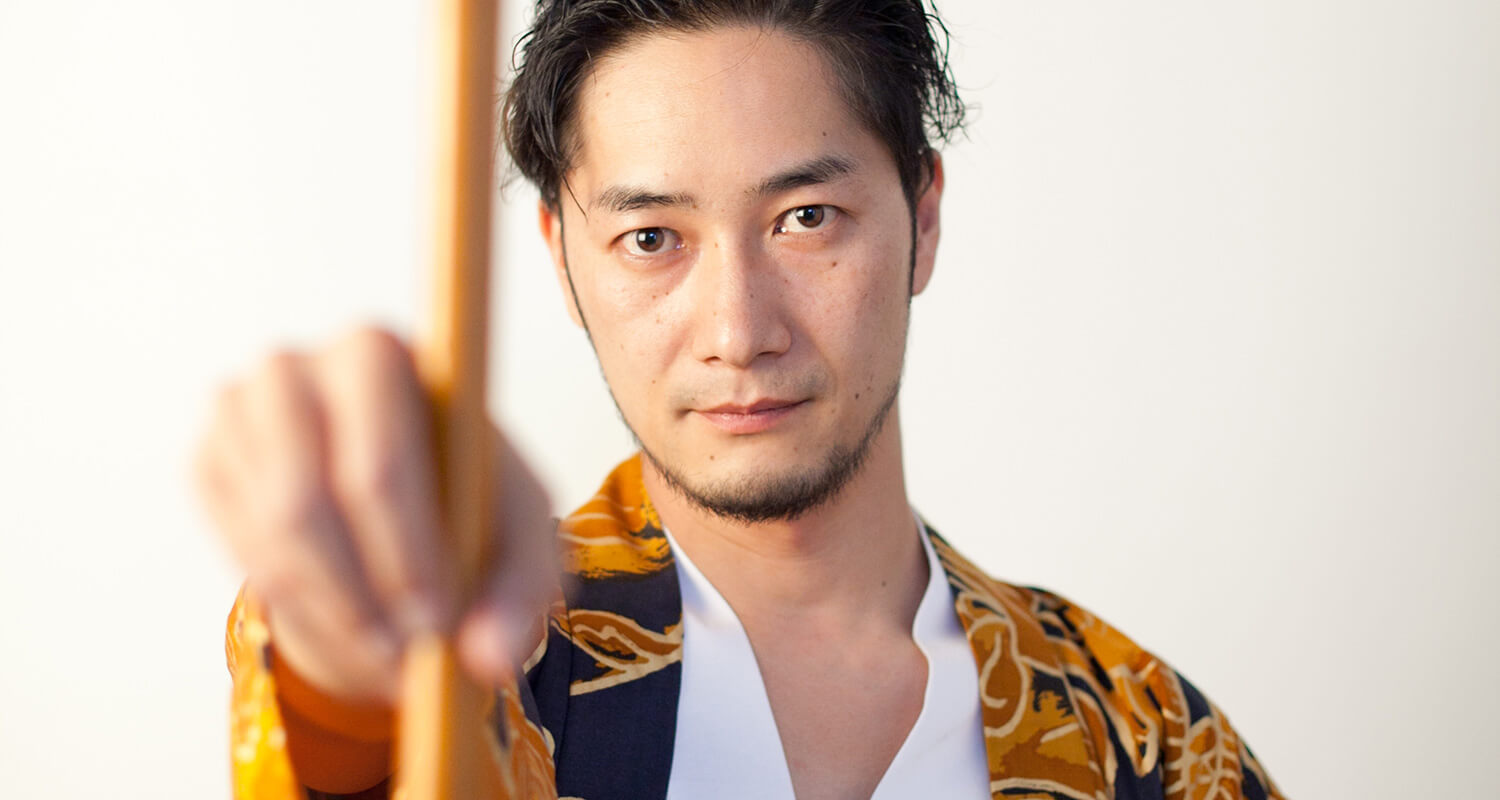 Taro Fukushika

As a street poet and a calligraphy artist who write after seeing at the audience faces, Fukusika Taro will participate at MOSHI-MOSHI Festival. This artist is active mainly in events, solo exhibitions, workshops, wall paintings and lectures in Japan and abroad.
He is expanding the range of his activities in various fields such as movies, television, radio, magazines, newspapers, and other media.
The artist who made many performances that gave emption to people on the street will write new artworks after looking at YOU during Moshi-moshi festival workshop.
It's a unique chance to meet words that really fit you.

http://www.fukushika-taro-shop.jp/profile-1/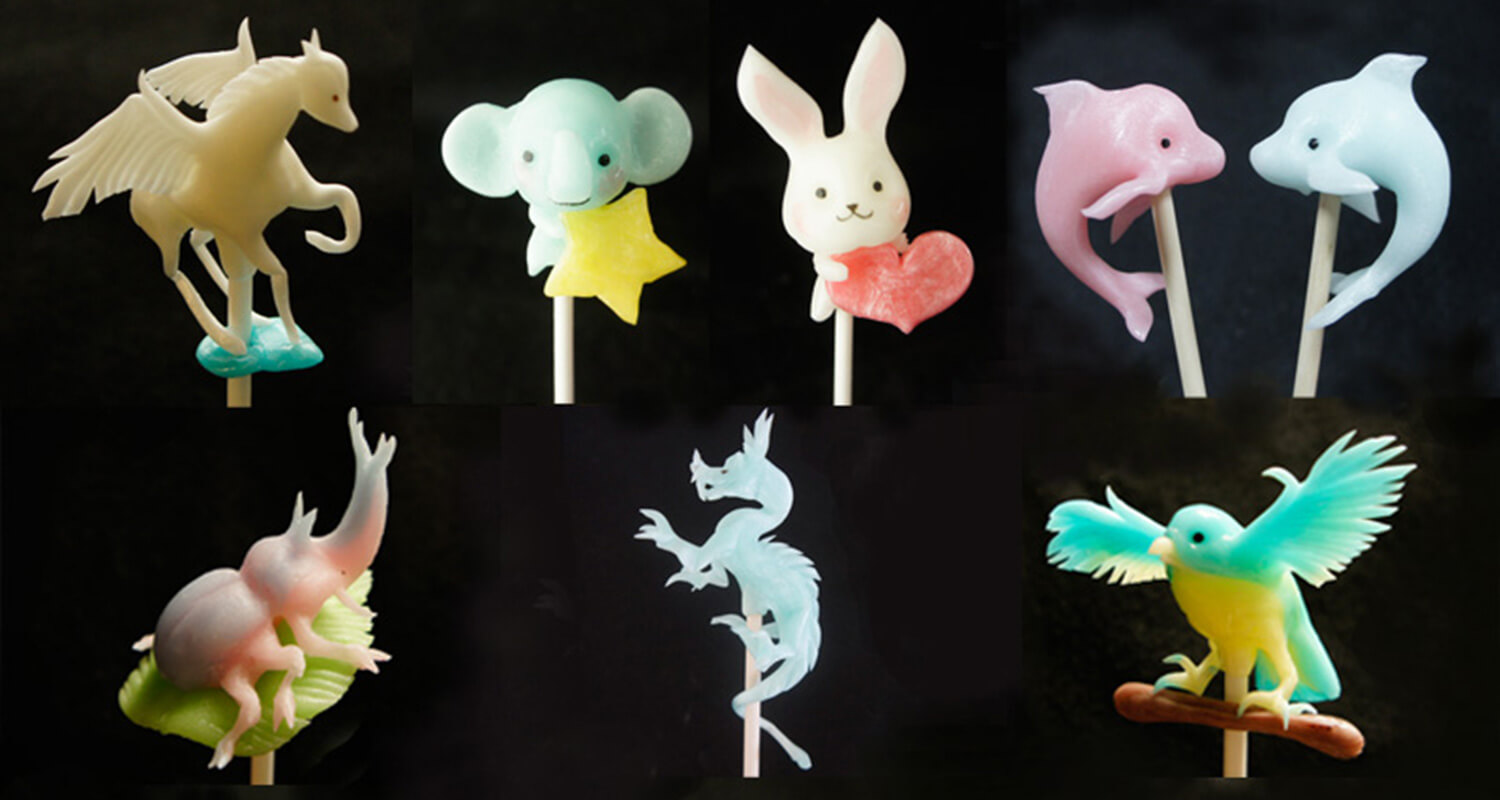 Candy work Takako

Confectionist and amezaiku (creating animal sculptures from candy) maker Takako. You can have a try at making your own candy sculptures alongside Takako, who won the top award at the Japanese confectionary competition Wagashi Hakurankai. Takako is known for creating gorgeous delicate and soft designs. Why don't you have a try at making your own kawaii animal too?

http://tsurufuz.com/candy/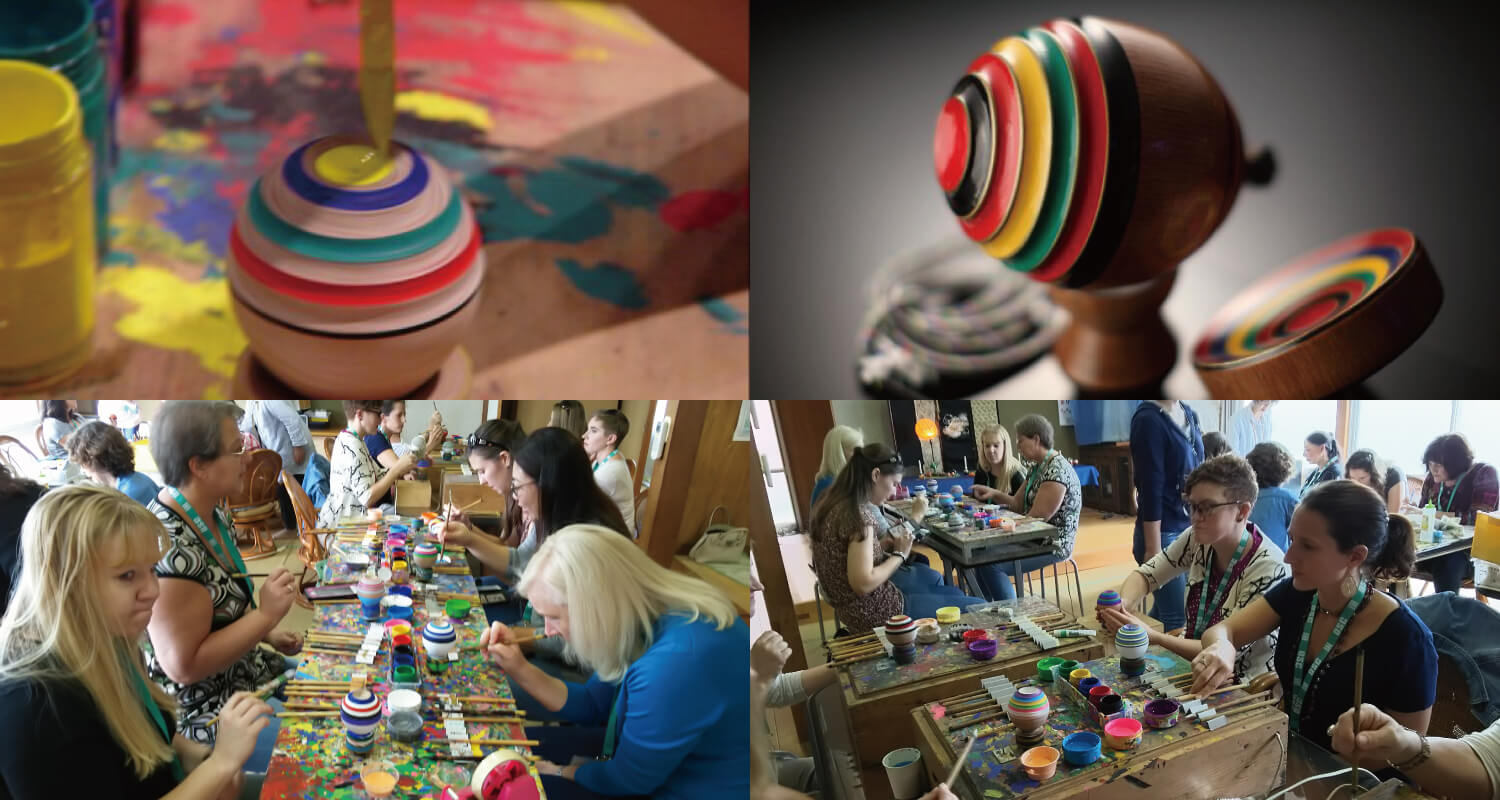 Yamamoto Sadaemon

During Moshi-moshi festival, we present you Yamamoto Sadaemon from the third generation of a craftsmen family, famous performer of top in Japan. He will perform for you, offering you a unique experience through a workshop of spinning tops or painting on top.
Let's try to draw your own motifs on a top and keep it as a souvenir.

http://www.naradewaya.com/?pid=2708359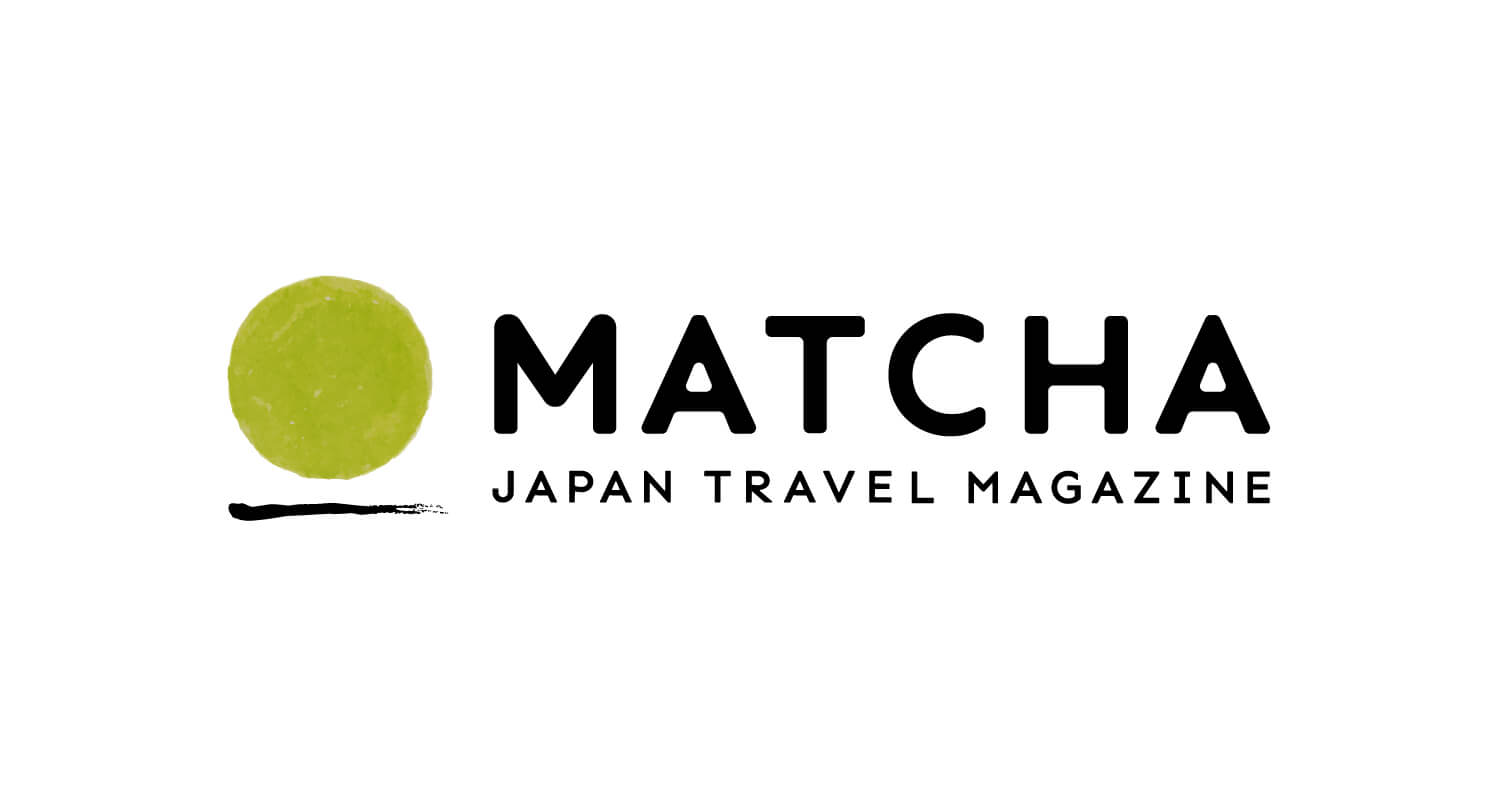 MATCHA

This is MATCHA, the Japanese travel magazine for travelers to Japan's, origami class! Today, we're going to show you how to make an origami lucky cat called ""manekineko"". We're going to go through the steps carefully, so even people who have never tried origami before can join in.

Manekineko, the traditional figure of a beckoning cat, is one of the most seen statues by travelers in Japan.
Actually, the manekineko's colouring has different meanings, such as for ""good fortune in business"" or ""finding love"", so it often acts as a lucky charm for its owners. Would you like to make your own original manekineko to keep as a souvenir of your time in Japan? Who knows, you might find that your luck improves afterwards.

To add to the memories, we will even write your name in Japanese on it for you! Participation is free! We look forward to welcoming you at our class!

https://matcha-jp.com/en/