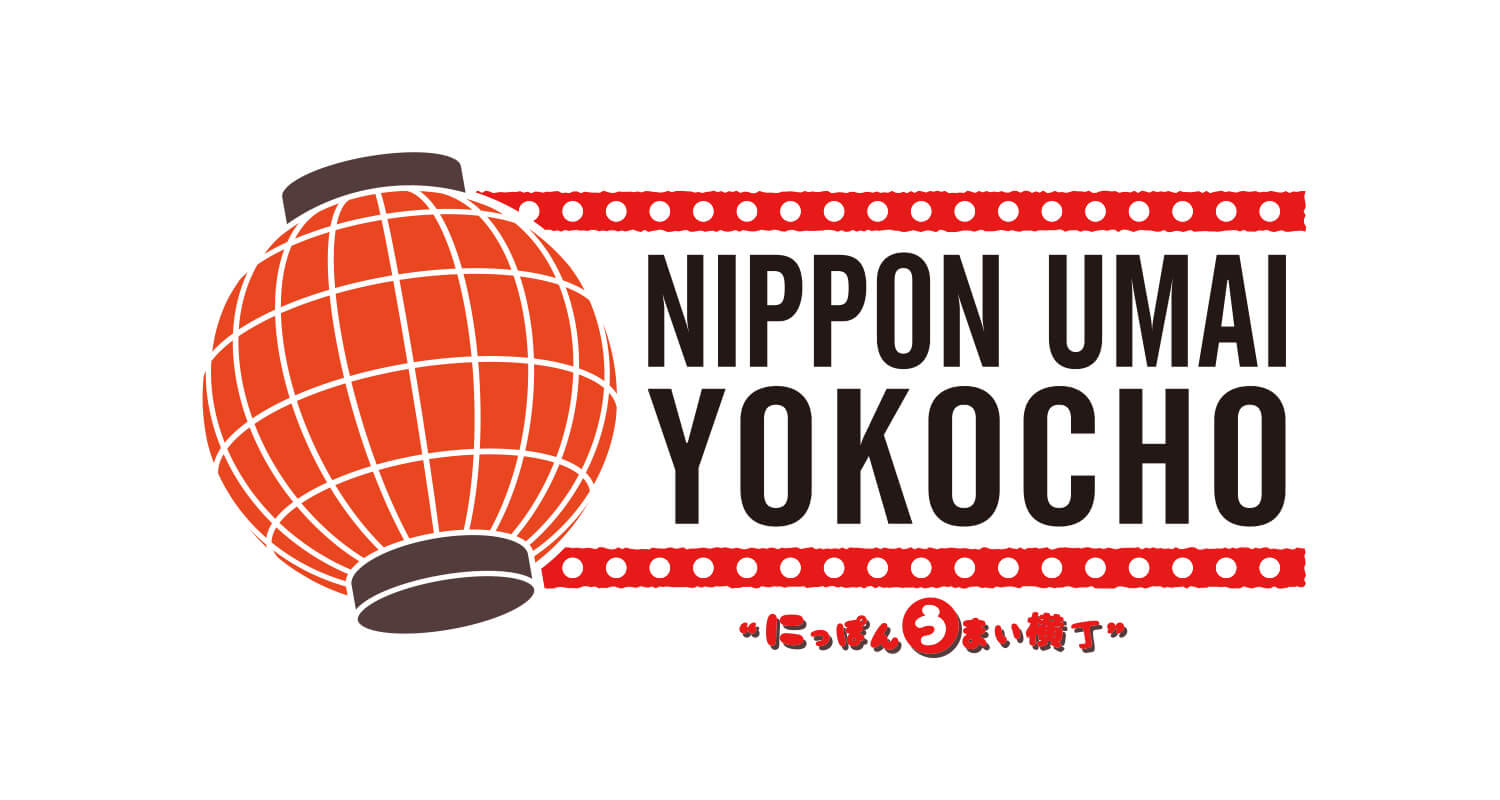 NIPPON UMAI YOKOCHO
NIPPON UMAI YOKOCHO
25th(Fri)16:00-21:00
26th(Sat)11:00-21:00
27th(Sun)11:00-20:00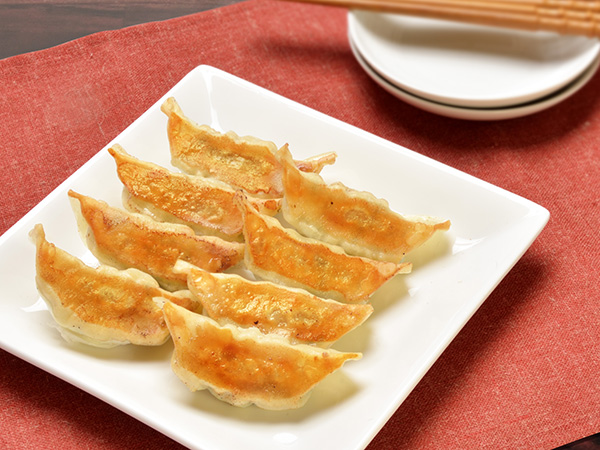 Kenta Gyoza

This is Japanese Utsunomiya Gyoza!
The signature dumpling "Kenta Gyoza" has sweet vegetable mixed with juicy pork inside of thin dumpling skin. The crispness and deliciousness will make tasty chemistry inside of your mouth!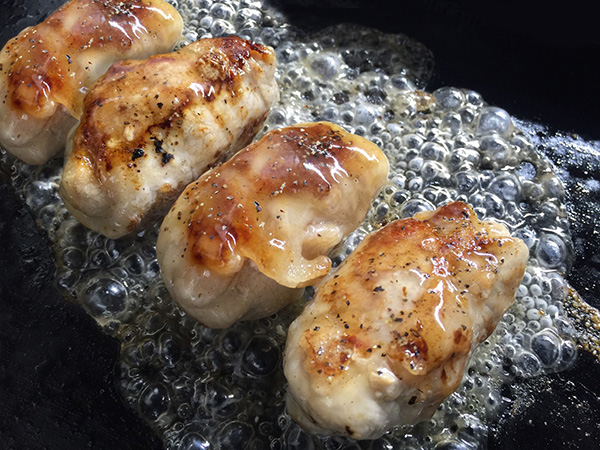 New Sapporo Delicacy Meat Bomb!

Meat Bomb, a juicy dumpling rolled with pork belly!
God of chili oil, Sapporo Maruesu Shokudo invented a new menu, collaborated with Osaka Gachinko Ramen. Taste this big Meat Bomb Gyoza! Cheese topping is also available.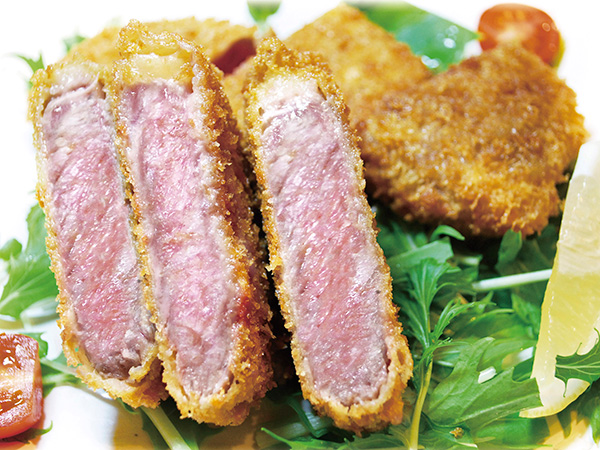 Sirloin steak beef cutlet with Japanese style!

Girls loved it! Sirloin steak beef cutlet with Japanese style!
Umami of the beef, sirloin is used for crispy cutlet, topped with Kujo green onion from Kyoto. Enjoy with wasabi soy sauce!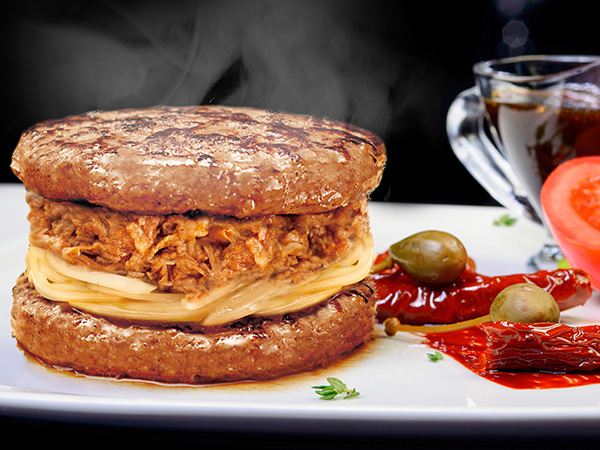 Super luxurious! Matsuzaka beef Premium Meat Burger

Is it too much meat? The highest-class Wagyu is also inside!
Not just a meat burger with meat patties, but there are the highest-class Wagyu, "Matsuzaka beef" in between the meat patties! Try out this culture hybrid burger and taste Japan!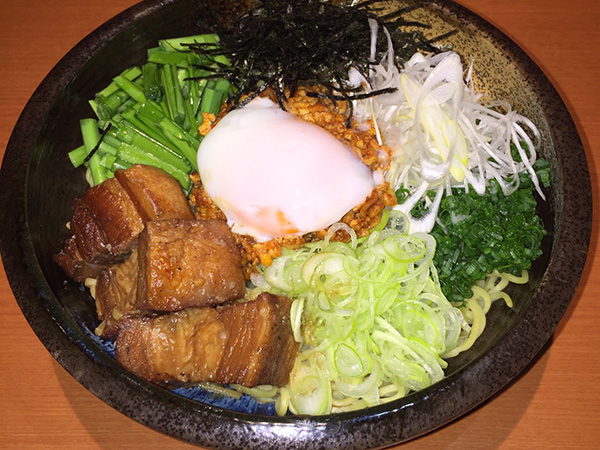 Wakana's Original Taiwan Mazesoba

Nagoya's orgin B-class gourmet "Taiwan Mazesoba" is here!
Latest hot topic, B-class gourmet Taiwan Mazesoba is actually a modern taste of Japan, originated from Nagoya, not Taiwan. Roasted pork matches with noodle and toppings so well!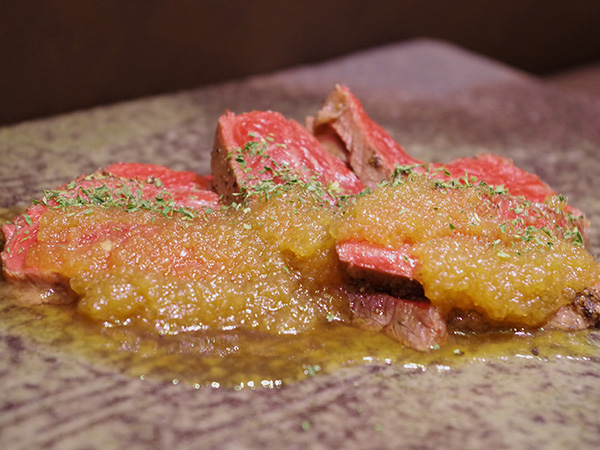 A finisher!! Kenshiro Steak

The descent of special Kenshiro Steak is here.
Arranged the signature dish, Kenshiro grill, by using rare part of beef "Hanging tender", cooked with low temperature method made the steak juicier!
The original onion sauce matches with steak too!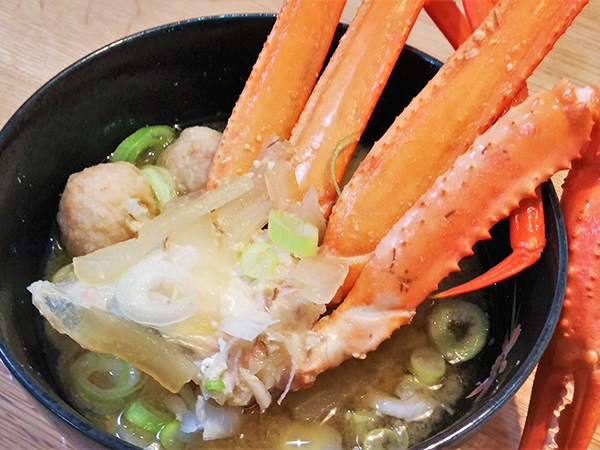 Sakaiminato Fisherman's Crab Miso Soup

Red Snow Crab × Marukome Miso!
Red Snow Crab from top fishery landing port, Sakaiminato, meets the most popular miso Marukome! Half of a giant crab and delicious miso are in the hot soup. Enjoy the fisherman's taste and get warm!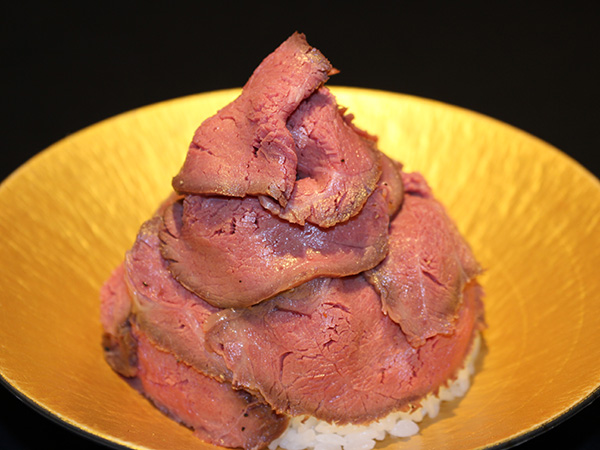 Wagyu Roast Beef Bowl

Special Wagyu Roast Beef Bowl, Only for this event!
Famous restaurant Shotaian brought Wagyu Roast Beef Bowl only for this event! Experience the tasty Japanese Wagyu with ponzu mixed with grated daikon!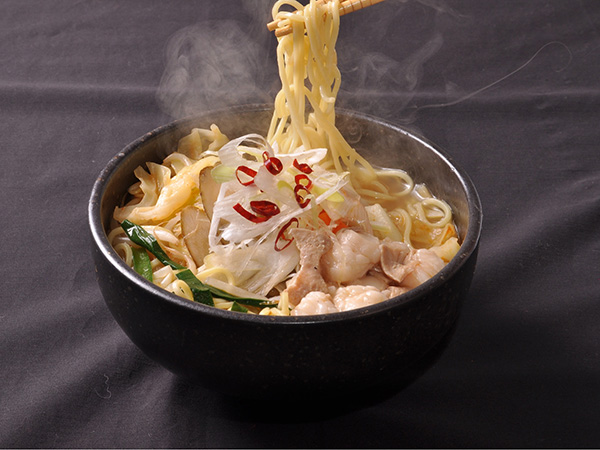 Agura Domestic Beef Hormone Ramen (Salt・Miso・Soysauce)

Choose your favorite sauce from Salt・Miso・Soysauce !
Arranged the No.1 menu from the restaurant, Japanese Hormone Hotpot matched with traditional Ramen noodle! Taste the traditional Japanese delicacy with selectable sauces!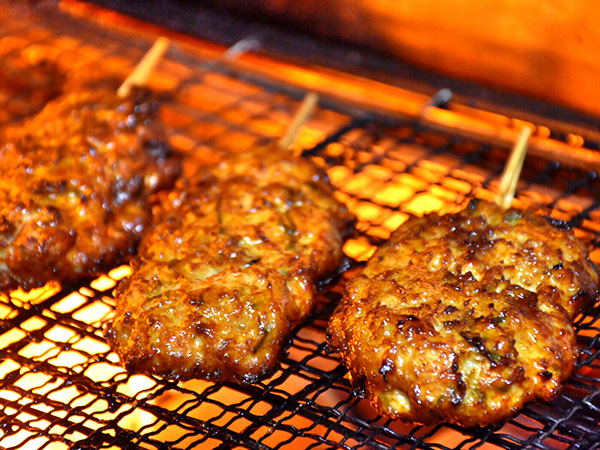 Jumbo Beef Tongue Meatball Skewer

Don't you know most Japanese loves Beef Tongue?
Jumbo meatball skewer made by secret recipe is not only for Beef Tongue lover but also for Meatball lover! Experience the special jumbo meatball skewer made by beef tongue!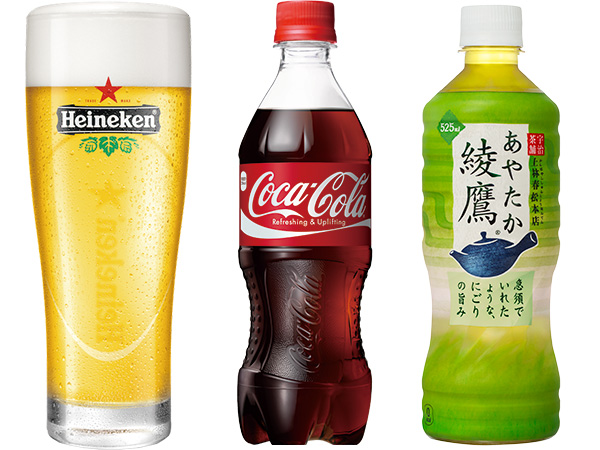 Soft drink/Alcohol

Varieties of Cocktails, Beer and of course Soft drinks!
Heineken, Coca Cola, Tea, and many varieties of drink are here! We also have Hot drinks!